Best Electronics Latest Atari Product Lynx I and II NiCad Battery Pack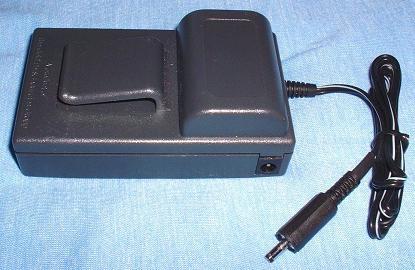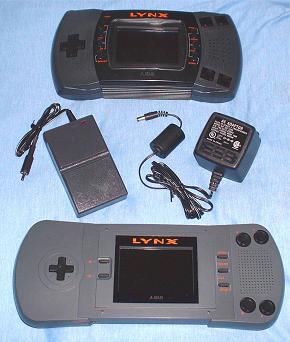 Specifications:
Weight: 10 oz. (Atari 6 "D" battery pack 40 oz (2 ½ pounds))
Typical Battery Pack Life: 1 Hour Continuous Use. Exact battery life between charges, depends on how many times you change out Lynx Game Cartridges.
Built in belt clip with 2 foot 5 inch cable
Full Recharge time: 3 - 4 hours typical
Smart Charge Technology built into battery pack, prevents over charging.
Can use your Atari Lynx to play Lynx Games while charging up the Ni Cad battery pack
Supplied with a 110V external charging Power Supply, German and UK 220V - 230V Power Supplies in stock!
Dimensions: 4 L x 2 3/8 W x 1 ½ inches
Now shipping with a New improved Right angle power plug. The Best Electronics Lynx Ni Cad battery pack Exclusive right angle power plug lessens the chances of damaging the Lynx I or II internal sub miniature power receptacle, one of the more common failures on Lynx hand held consoles!!
Price: $14.95
Another Atari Product by the 29 year Atari company!

---
Add Best Electronics All Atari Web site to your Internet Explorer Favorites folder.
Copyright © 2002 Best Electronics
Best Electronics in the Atari business since February 1, 1984.
This page Last modified: August 09, 2013
Phone: 408-278-1070 (1:30 - 5 PM, PST, M - F)
Current Pacific Standard Time is:
E-Mail:
bestelec@concentric.net